Albron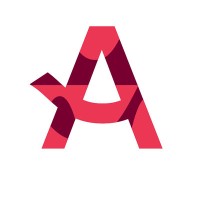 Want to know more about Albron as an employer?
Take a look at their career website for more information.
50% male / 50% female
Avg. age 35 years
4.500 employees
Active in The Netherlands
Albron is the largest independent foodservice company in the Netherlands. Every day, 4,500 Albron employees are ready to serve you at over 850 locations throughout the country. Whether it's in businesses, government institutions, schools and universities, hospitals and healthcare facilities, or at parties and events, Albron is there to provide quality food and service. Additionally, Albron is responsible for catering and retail food outlets within the parks of Center Parcs in the Netherlands and Belgium.