A-INSIGHTS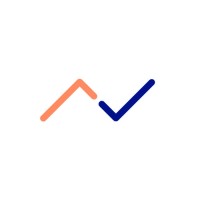 Want to know more about Improven as an employer?
Take a look at their career website for more information.
Management consulting
Amsterdam, NL
50 employees
Active in The Netherlands
We can't deny it – we're on the rise. And we're eager to meet kindred spirits. Join us and become part of a young, energetic team of ambitious, smart individuals. We've all got the right stuff to be competitive in various fields of expertise, from data analytics, coding, developing and marketing. We need colleagues with varying levels of experience so whether you're an intern, a graduate or a seasoned analyst: reach out to us, we're always open for an informal chat.