ACE Company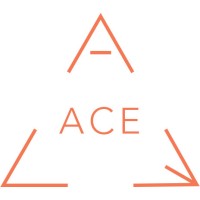 Want to know more about ACE Company as an employer?
Take a look at their career website for more information.
Management consulting
Amsterdam, NL
50 employees
Active in The Netherlands
At ACE, we aspire to create a pleasant working environment for all. To do so, we actively work on our culture and work-life balance, as we believe that these factors strongly influence the joy people experience in their life. As much as we like our jobs, it is sometimes easy to forget about your personal life. Although consulting is no 9 to 5 job, we do care about creating a healthy environment for all. At ACE, we encourage our people to maintain balance in the energy spent on work and private life.